Shopping Basket
Your Basket is Empty
There was an error with PayPal
Click here to try again
Thank you for your business!
You should receive an order confirmation from Paypal shortly.
Exit Shopping Basket
| | |
| --- | --- |
| Posted on 13 February, 2019 at 9:40 | |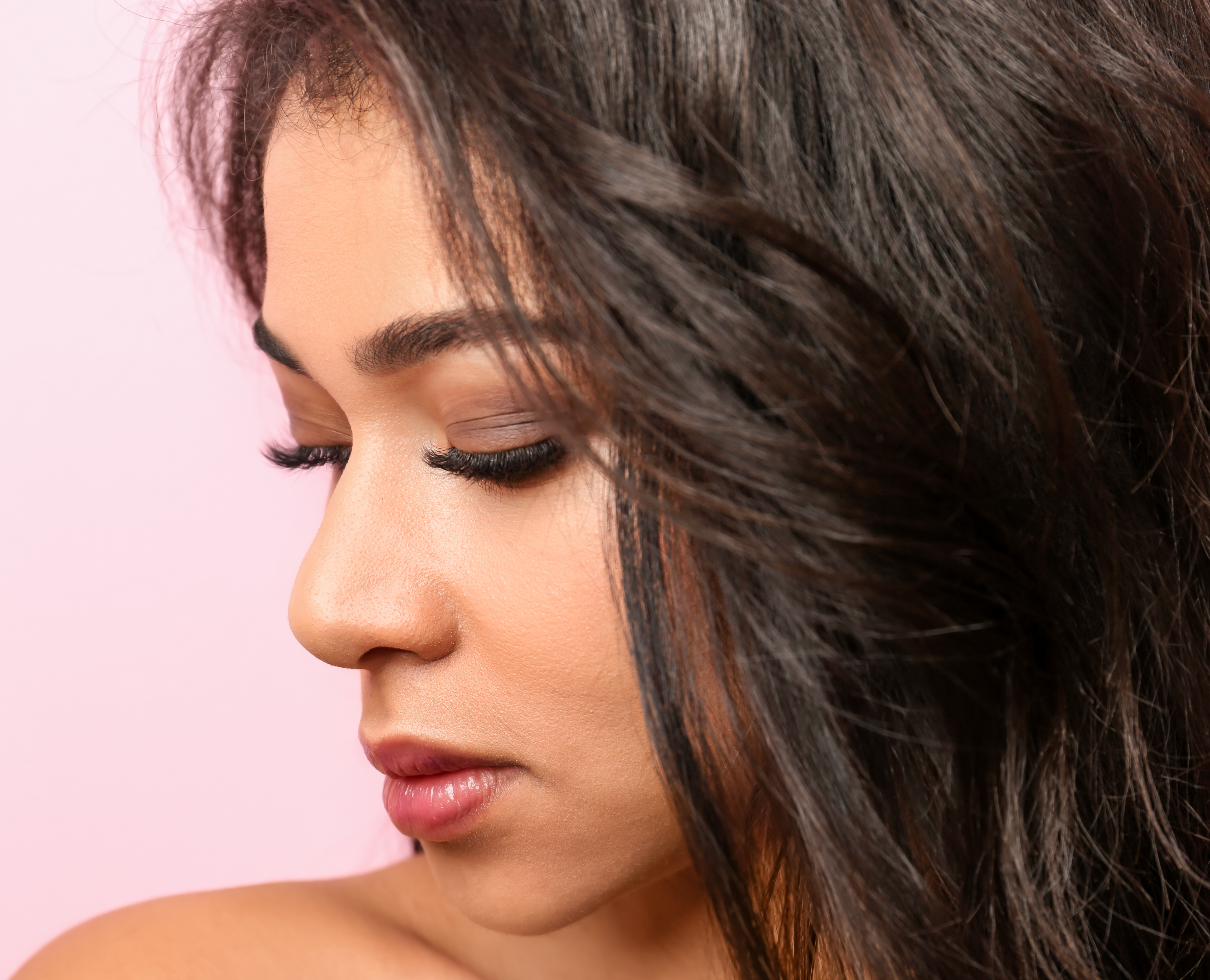 The Versatility Of Lash Extensions
It's All About Lash Extensions Manchester
 
Have you been looking for somewhere to get your customised eyelash extensions in Manchester city centre? Are you thinking about having eyelash extensions, but you're not sure which eyelash extension style will suit you? Have you been wondering where to get lash extension near me? At Lash It we can create any style to your personal specification. Lash It, has a lot of different eyelash extension styles for you. Depending on your personal preference and the shape of your eye, we always want to get the best result possible for your look, and that's why we place importance on individual choice and having to hand a comprehensive selection of lashes. At Lash It, we offer one of the best and most reliable unisex services when it comes to lash extensions in Manchester, and we can offer you a superior lash treatment.
 
 
Lashes For Special Occassions & Every Day.
 
 
Can I let you in on a little secret, just between the two of us? I've been wearing eyelash extensions for years; and whenever I do, they make me look and feel like a princess. A talented lash specialist can create any style you want, with superior results that last. Due to lash extensions you can wake up looking sooo good!
 
 
Our lash services are sought after during the festive periods, birthdays, holidays & Eid. Lash extensions complete your look by adding volume and fullness to your natural eyelashes while enhancing your beautiful eyes. While the majority of us spend December relaxing around Christmas trees with Baileys and wrapping gifts, some of us are carefully planning our festive look for the party season. Lash extensions are such a popular beauty choice all year round.
 
 
Choose Your Style & Get The Look
 
 
You're free to bring photos to show us, to show us the look that you're after. However, please, remember, that we need to work with what you have in terms of natural lashes—and that we also want to make sure we keep your own eyelashes nice and healthy when doing your treatment. Your photos will give us some ideas of the style you want, but without the right sizes, materials and curl, it will be difficult for us to actually know exactly what we should use to re-create that style. So please, include the exact sizes along with your photos wherever possible.
 
 
We take pride in allowing clients to select the look that best suits their personal sense of style; you too can enjoy your bespoke lash experience, and we have vegan-friendly options too.
 
 
Lash extensions don't have to be over the top or just for young women. If someone has a more natural style, you're unlikely to even know that they are wearing lash extensions, because we can offer demure and discreet styles too. At Lash It, we provide you with top-quality lash extensions in the style that you choose.
 
 
Our lash extensions services come in different colours, thicknesses, length, and curliness. Lash extensions are very versatile, and our lash artist can create any style for you—from natural to dramatic—and everything in between. It's a perfect treatment for the more mature ladies, and we have what it takes to create styles for men too.
 
 
Our clients can choose between faux mink lashes, 100 percent real Siberian mink lashes, and synthetic silk lashes. We can help you make the right choice if you find it difficult to make a selection. Our certified and experienced lash artist will provide you with unique and versatile lash extensions to your specification. Lash It offers you the treatment you can trust.
 
 
Online Booking Available 24/7
 
 
To book please book online on our home page or call us on 07449 844 122
Categories: Eyelash Extensions
/